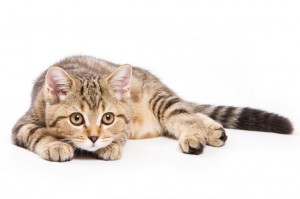 Dallas Cat Lady Adoptions has been working since 2006 to find good homes for cats and kittens and a few dogs. We work with local shelters to give cats and kittens more time to find just the right home. We have placed over 3,000 kitties with new families
We have a cat adoption event every Saturday from noon-8 pm at Petco Prestonwood on Montfort between Arapaho and Beltline (just across the street is Addison). We also have a cat adoption event every Saturday and most Sundays at Mesquite Petco on Town East Blvd. from 1-5. We also have adoptable cats and kittens on display at Petco Casa Linda, Petco Carrollton, Petco Lovers Lane, Petco Prestonwood and Petco Mesquite all the time.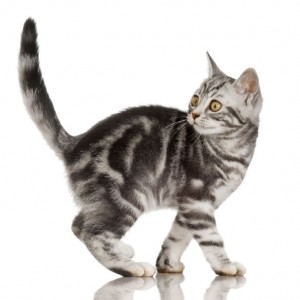 We started this group to help as many cats and kittens as possible in the Dallas area.  We help find the perfect match between humans and kitties so that the kitties can have thier "Furrever" homes.
Our Staff
Leigh Sessler- Founder and Executive Director
Tricia Linton- Director
Debra Brandes- Adoption Coordinator
Noble Field-Volunteer
Donna Mallory-Volunteer

Leigh started rescuing cats as a young girl and continues to this day to love and care for as many kitties as possible.  Nowadays, though there is a little more organization to it.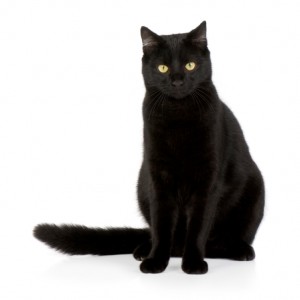 Our Location
Varoius locations with kitties in foster care!  We are not a shelter, we work with a group of volunteers who foster cats in thier homes.  We primarily take cats from local animal shelters like Dallas Animal Services.
Our Programs
Adoptions
Trap-Neuter-Release
Low-cost spay neuter assistance