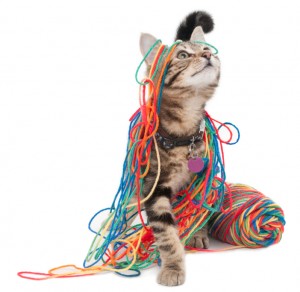 Not everyone wants to get involved in the same way.
We are currently in need of foster homes for our adoptable cats and kittens. If you are interested in becoming a cat foster please contact us at 214-766-6741
We are always in need of supplies including scoopable cat litter, clay cat litter, canned and dry cat food, Kitten Milk Replacement (powder or liquid), cat toys, cat beds, small and medium carriers, pillowcases, towels, Clorox Wipes, paper towels, large black trash bags, tall kitchen trash bags, bleach, wire dog crates, transport van.
If you do not have extra time to assist or can't foster, but still want to help, donations are always welcome.
Volunteer Your Time
With cats and kittens there is always something to do. We need assistance with litterboxes, feeding and caring for kitties. An hour or two on the weekend or after work during the week can make a huge impact!
Please contact Leigh at 214-766-6741
Make a Donation
If you would like to make a tax deductible donation, we accept money orders or PayPal payments.